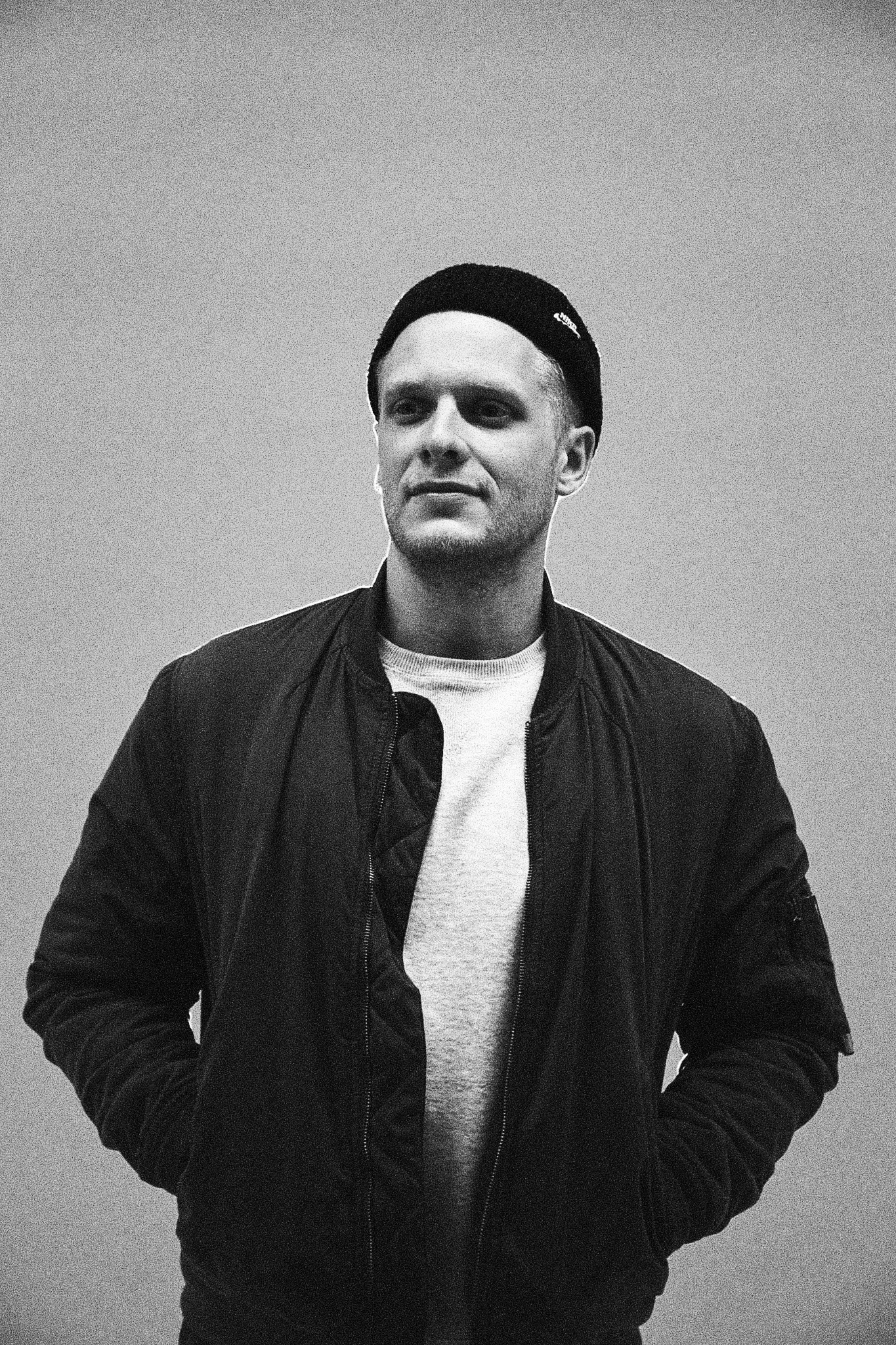 Creating timeless content across generations. 
Heimat film is a small production company owned and operated by Finn Christian Peper.
With roots in filmmaking, graphic design & photography, I solve all kinds of creative assignments. With a creative mind, and an eye for visually pleasing imagery, I can navigate in a wide range of formats, so that you can get the result that you and your'e business have been aiming for. 
During the last years, I have been working with clients such as Redbull, TDC, Novozymes, Torvehallerne, Vila etc. 
If you want to hear more about, how I can help you fulfil your creative vison, don't hesitate too drop me a line.
Ciao