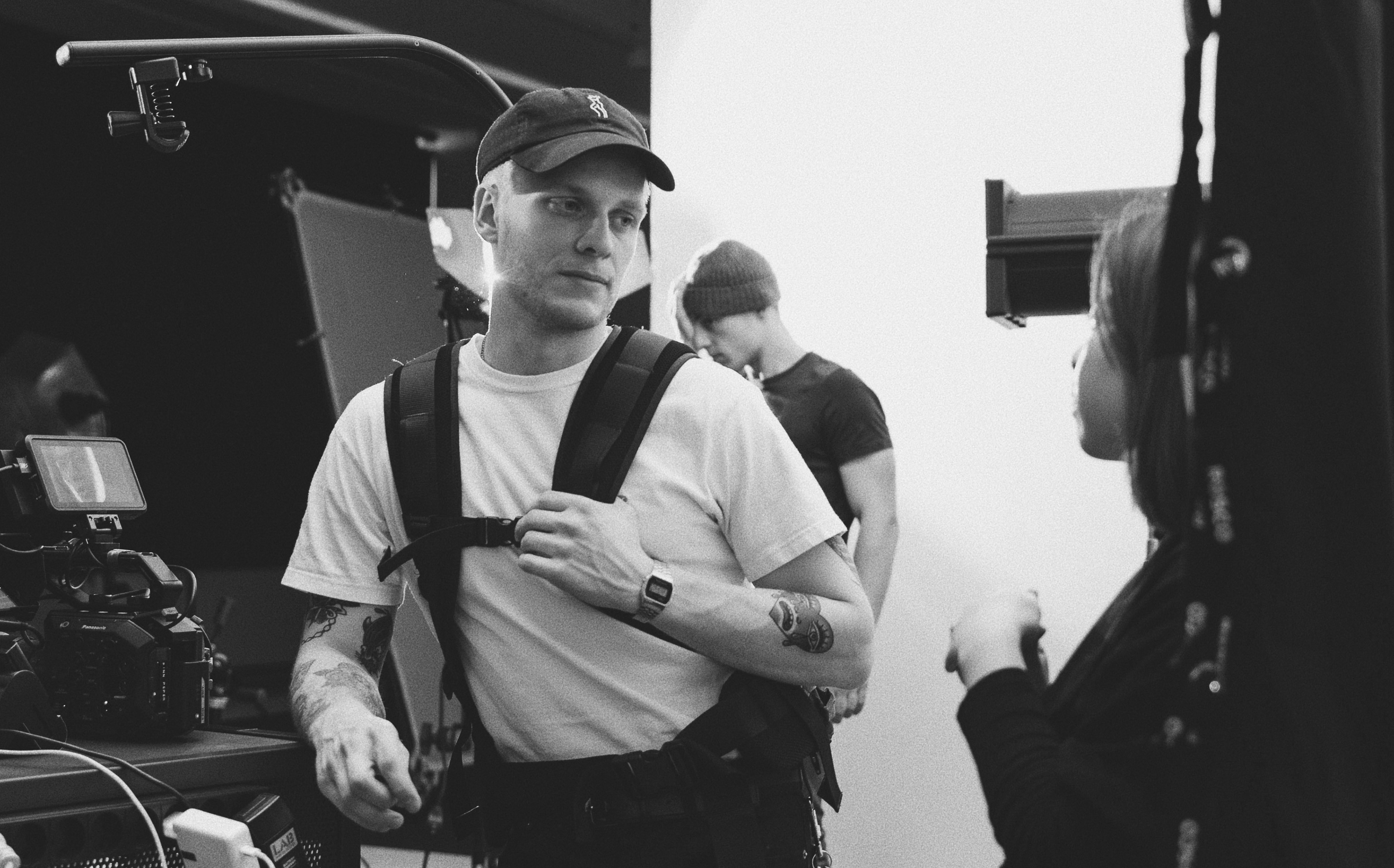 Creating timeless content across generations. 
Finn Christian Peper is a directing DP, currently based in Berlin, but working all over the planet. 
With roots in filmmaking, graphic design & photography, he takes on, and solves all kinds of creative assignments. With a creative mind, and an eye for visually pleasing imagery, he is able to navigate in a wide range of formats, so that you can get the result that you and your'e business have been aiming for. 
During the last years, the client list includes companys such as Redbull, Vero Moda, Novozymes, Kawasaki, Fleye and many more. 
If you want to hear more about, how he can help you fulfill your creative vision, don't hesitate too drop a line.